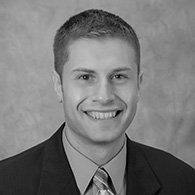 Aaron Sahr
I have been professionally selling CUTCO for 13 years. My clients count on me to go the extra mile to help build a gift program catered to their needs. My goal is to provide you with a lifetime of "touches" with every gift.
Contact me here or call
518-755-5701 to learn more
© 2023 Cutco Corporation. All Rights Reserved.