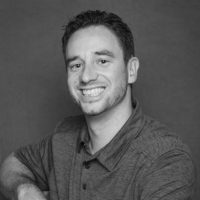 Adam Conroy
Ranked in the top 50 sales reps of all time and a proud member of the Cutco Hall of Fame. Adam loves building relationships with his clients and.specializes in helping Brokers and Loan Officers brand their business through their closing gifts. Ensures a gift that creates Top of Mind Awareness so that an agent is never forgotten. I look forward to helping you grow your business! Learn how you can receive a free piece of Cutco for your own kitchen on a future order :). Contact adam@swlegacygifts.com or call / text 847-691-7367 for more info.
Contact me here or call
847-691-7367 to learn more
© 2023 Cutco Corporation. All Rights Reserved.