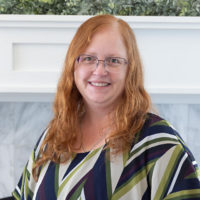 Aimee Beazley
Selling and using Cutco Cutlery since 1997. I can't think of a better gift to give clients that last forever and provides repeat referral business. It is my passion to help business owners, Realtors and Lenders stay Top of Mind with your customers and grow your network.
Contact me here or call
303-532-9860 to learn more
Happy Client Testimonials
A wonderful person to deal with! Kind considerate thoughtful of her customer needs! And getting things done in fast manner! And doing it right 💫💫💫
Michelle Rasmussen
Clean Energy Cooperative
Copyright © 2022 Cutco Corporation. All Rights Reserved.