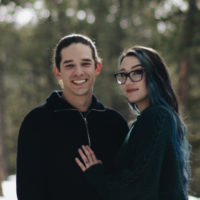 Alex Chaves
I have been with Cutco for 10 years, originally born in Costa Rica. We help Realtors and Lenders stay top of mind while branding themselves with a gift their clients will love. My team is here to make your life easier!
Contact me here or call
615-594-9421 to learn more
© 2022 Cutco Corporation. All Rights Reserved.