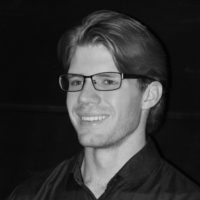 Alex Couture
I am a student at The University of Florida, studying soil and water science. I started selling Cutco as a way to pay for school and build the skills necessary to bridge the language barrier between the business and science worlds. I remain committed to both my studies and my continual development in business skills as I have since joined our Cutco Events, Business Gift, and Cutco Closing Gifts Programs. I am an avid Tampa Bay Lightning fan and enjoy reading and salsa dancing in my spare time.
Contact me here or call
813-965-3317 to learn more
© 2022 Cutco Corporation. All Rights Reserved.