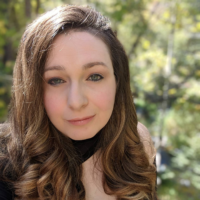 Amber Choongphol
Amber Choongphol is a Cutco CGC rep from Peoria, AZ - Grew up as a "military brat" and has lived all over, but her family was stationed in Edwards AFB, Ca. For most of her childhood. She now resides in AZ as a Work at Home mom to 3 children - a 13 year old, a 3 year old and 1 year old - And LOVES helping Realtors and Business owners to maximize their marketing dollars with engraved Cutco Closing Gifts!
Contact me here or call
602-218-0395 to learn more
Happy Client Testimonials
Amber from Cutco is awesome! Very helpful throughout the whole process with logos, statements and what knives work best for each use. She is very knowledgeable about everything Cutco. The Cutco product is 2nd to none with great customer service. They are our go to for gifts for our clients.
Mitch Corirossi
M & D Realty Team
Copyright © 2022 Cutco Corporation. All Rights Reserved.