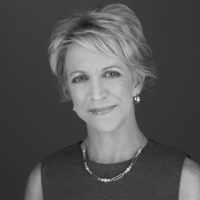 Amy Evans
Hi! My name is Amy Evans. I am a wife, mother, new grandmother and Florida NATIVE! I have been a proud Cutco owner for 15+ years. Cutco truly has been on our table and part of our family's tradition for many years. It is with great excitement and joy that I assist others in giving the gift of cutco cutlery - American made and Forever guaranteed!
Contact me here or call
561-281-2425 to learn more
© 2023 Cutco Corporation. All Rights Reserved.