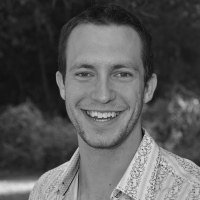 Anthony Mercer
Anthony's worked with CUTCO clients and representatives for the last decade and recently graduated to working with Realtors and Loan Officers and the team of Your Marketing Ninja with Sarah Mashburn.  He enjoys helping clients achieve long-term branding and having a system in place with all their client gifts.  Just email or call to find out more!
Contact me here or call
404-913-0536 to learn more
© 2023 Cutco Corporation. All Rights Reserved.