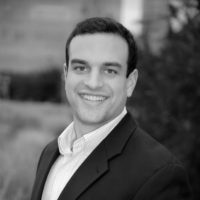 Ben Cunningham
have been a part of the CUTCO family since 2013 and graduated from Hendrix College in Conway Arkansas. I love building relationships with my clients and helping them brand their business long-term through the gift of CUTCO! I look forward to helping your business!
Contact me here or call
318-364-7046 to learn more
Happy Client Testimonials
I have been familiar with Cutco products my entire life. My mother bought one in Texas in 1956 shortly after my parents married. She just recently had to send that knife back for an exchange because the handle (which was wooden back then) was so worn down. She received a brand new knife! I buy nothing but Cutco products. I love the quality and the superior customer service of Cutco. My clients have nothing but wonderful comments about the knives. They thank me for the gift AND introducing them to Cutco.
Colleen Bliss
Realtor J. Rockcliff
© 2023 Cutco Corporation. All Rights Reserved.