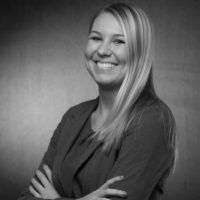 Bree Sallee
I have been with Cutco for over 4 years now. I currently live in Charleston, but I do travel throughout the state of South Carolina. I am happy to help you brand your business through your client appreciation gifts.
Contact me here or call
423-667-2424 to learn more
© 2022 Cutco Corporation. All Rights Reserved.