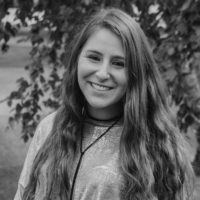 Carly Frisone
Carly started with CUTCO in 2017 and is now an integral member of the #1-producing sales team in Illinois, which serves over 1,000 Realtors & Loan Officers. Carly is passionate about establishing long-lasting relationships with her clients and Cutco's preeminent gifting and branding system. Carly graduated from the University of Wisconsin-Madison with a B.S. in Human Development and Family Studies in 2020.
Contact me here or call
847-767-1733 to learn more
© 2023 Cutco Corporation. All Rights Reserved.