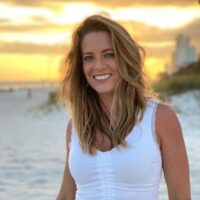 Chelsea Banks Rodriguez
Hi there! I'm the Sharpest Girl in Town! As a member of the CUTCO family for 12+ years, I love helping Realtors, Loan Officers, and truly any business owner brand their business through intentional appreciation with "cutting-edge gifts". Say "Thank you" to your clients with a gift that lasts FOREVER! <br /> <br /> Our team is here to serve you. Call or text (205) 239-1634 for more info.
Contact me here or call
205-239-1634 to learn more
© 2023 Cutco Corporation. All Rights Reserved.