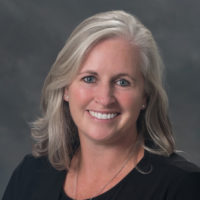 Courtney Trembler
Courtney started selling Cutco in May of 1999 while in college. She graduated in 2003 from Endicott College with a Bachelor's Degree in Fine Art. Courtney has a huge passion for helping others so helping people build their businesses is something that really excites her! She is passionate about systems, client retention, and top of mind awareness through strategic gifting. Outside of work Courtney stays busy with her family. She has an amazing husband of 16 years and two wonderful daughters who are 9 & 7! They enjoy a lot together like traveling, going to the beach and skiing just to name a few! She loves people, and her positive vibe is given off the second you meet her. She looks forward to getting to know you and helping you in any way she can!
Contact me here or call
978-697-8164 to learn more
© 2023 Cutco Corporation. All Rights Reserved.