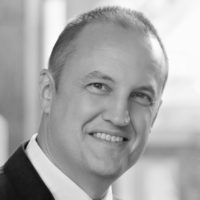 Dean Stanzel
Dean Stanzel is an Area Director with Cutco Closing Gifts and provides service across the province. Married with 3 kids, Dean has been in business for over 25 years, and understands the value of strong, long-term relationships. Having owned and used Cutco his entire adult life, he has years of first-hand knowledge of what a quality product Cutco is. With an exemplary product like Cutco and his dedication to customer service, he can help you implement a system to simplify your life, grow your business, and make sure your customers are looked after for years to come.
Contact me here or call
306-229-6411 to learn more
Copyright © 2022 Cutco Corporation. All Rights Reserved.