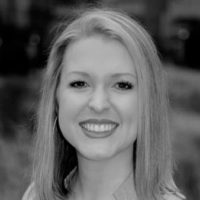 Elizabeth Allen Stephenson
As your gifting consultant for AL and MS, my team and I are thrilled to offer you high quality, American-made gifts to help you brand and build your business. Let's put an easy system in place and make sure your clients never forget your name!
Contact me here or call
601-383-7404 to learn more
© 2023 Cutco Corporation. All Rights Reserved.