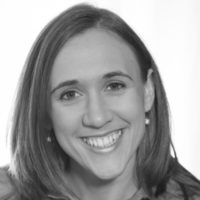 Emily Schmich
I've been with Cutco for 10 years and enjoy serving regional realtors, lenders, and business owners. My clients get personal attention along with prompt response. An easy gifting system that only assures you future referrals. Together, we'll grow your business!
Contact me here or call
636-667-1980 to learn more
Happy Client Testimonials
I'm super excited to present these classy knives to my clients not only as a thank you but to also say how much I appreciate them. Thank you Emily for all your help! They are certain to be a hit!
Jenette Nowakowski-Moreau
Elite Property Sales
Emily has met and exceeded all of our expectations in working with someone on choosing closing gifts. She was helpful, timely, and it is obvious she is both very knowledgeable and also cares greatly for her customers. I would definitely recommend working with Emily!
Devin & Andy Boyd
Keller Williams Southwest
© 2022 Cutco Corporation. All Rights Reserved.