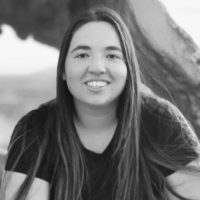 Faith Alexandria Perkins
My passion is people and my love for life comes from the small hometown of Plain City, UT where I grew up. My commitment will always be to my clients no matter where they are or where I go. I split my time between St. George & Salt Lake City, traveling is one of my favorite things to do.
Contact me here or call
801-668-1443 to learn more
Happy Client Testimonials
Cutco Closing Gifts are honestly the best gift that I've given my clients. I have tried lots of things but everybody appreciates the quality of Cutco. I use it as a branding tool but it has helped me grow my business. Faith is great at taking care of me.
Matt Hawks
URE Real Estate
My clients love Cutco! They make great closing and referral gifts. A memorable client gift, and the customized engravings is above and beyond.
Lauren Evans

© 2022 Cutco Corporation. All Rights Reserved.