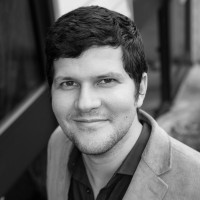 Gonzalo Trevino
Specializes in helping Realtors and Loan Officers brand their business through their closing gifts. Ensures a gift that creates Top of Mind Awareness so that an agent is never forgotten. I look forward to helping you grow your business!
Contact me here or call
(956)266-1924 to learn more
© 2022 Cutco Corporation. All Rights Reserved.