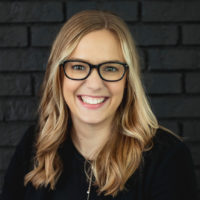 Hannah-marie Drown
Hannah-Marie has been a Cutco rep since 2016 and has worked in a variety of roles. These days, Hannah-Marie is focused on serving business owners. Hannah-Marie has a passion for helping others and specializes in helping people make soulrooted decisions in alignment to their core values. She believes businesses best serve their communities when they utilize thoughtful, value-charged gifts and branding tools. On her off-time, you can find Hannah-Marie spending time with her friends and nieces. She also enjoys traveling, sand volleyball, and finding cities' best margaritas. Hannah-Marie is excited to discover how she can partner with you!
Contact me here or call
937-594-1613 to learn more
© 2023 Cutco Corporation. All Rights Reserved.