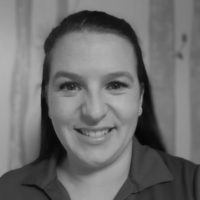 Jacquelle Heid
Jacquelle Heid has been with Cutco for 11 years. Started out in college and could never leave. She grew up in Idaho. Currently lives just outside of Boise on the Oregon side. She is married to a 3rd generation farmer and they just added a 4th soon to be farmer to that generation. When she isn't selling knives, she enjoys the outdoors, riding horses and playing volleyball. Jacquelle is learning to balance clients and work with family and home life. She wants to help create great relationships, not only with her clients, but also help her clients create great relationships with their clients.
Contact me here or call
208-631-0874 to learn more
© 2022 Cutco Corporation. All Rights Reserved.