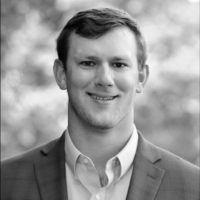 James Rushing
James firmly believes that gratitude and appreciation are some of the strongest human bonds that connect us all. As such, he has made it his mission to use Cutco Closing Gifts to use appreciation marketing to help as many people as possible experience gratitude through closing gifts, pop by's, and client appreciation gifts!
Contact me here or call
713-822-6849 to learn more
© 2022 Cutco Corporation. All Rights Reserved.