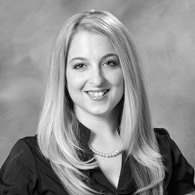 Jamie King
I have been with this amazing company since June 2001; with career sales of $2.5 Million, I am ranked in the top 50 sales reps of all time and have been inducted into our Hall of Fame. I am the proud mom of 2 little boys, Maddox Raleigh and Charlie Landon. I love helping business owners make smart decisions with their gifts!
Contact me here or call
813-951-8494 to learn more
Happy Client Testimonials
If there is anyone thinking about giving a gift to a client please do yourself a favor and give a CUTCO knife.
Lola Walker
Keller Williams St. Petersburg
Copyright © 2022 Cutco Corporation. All Rights Reserved.