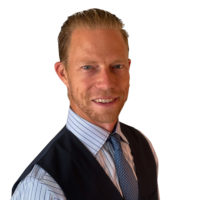 Jason Jeffrey
Owner of multiple businesses. Ironman Triathlete & Ultramarathon runner. We go the extra Mile in business at Jeffrey Branding tools and Heritage Holdings Grp. Trust us for your gifting needs.
Contact me here or call
586-292-7608 to learn more
Happy Client Testimonials
Jason's Videos always so much fun and gives me great knowledge of how to maintain our many Cutco knife sets at our family Cali beach home, Sierra summer cabin, Maui condo and Vail ski chalet!
Ely Baggerman

© 2023 Cutco Corporation. All Rights Reserved.