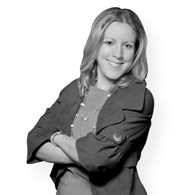 Jenni Vega
I started selling CUTCO in 2002 and am currently the number one woman in the CUTCO world. I have sold over $800,000 of CUTCO and am passionate about serving my clients in the Phoenix area.
Contact me here or call
480-721-9759 to learn more
© 2023 Cutco Corporation. All Rights Reserved.