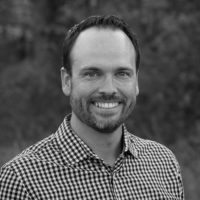 John Israel
John has worked with Cutco since 2002 when he was a college student at Gonzaga University in WA. John was inducted into the Hall of Fame in 2007 and currently resides in the Central Coast of CA with his wife Monica and son Anderson.
Contact me here or call
805-722-7251 to learn more
© 2022 Cutco Corporation. All Rights Reserved.