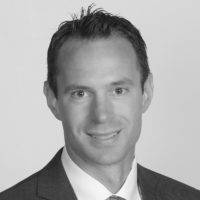 John Klobe
John has been selling Cutco since 2004 and has helped thousands of individuals, realtors, and businesses appreciate, and gift the fabulous Cutco product. He is committed to Cutco, his clients, and to excelling in customer service. John lives in Maple Grove with his wife and 4 children, and enjoys spending time with them, fishing, grilling, and hunting.
Contact me here or call
239-919-6420 to learn more
© 2022 Cutco Corporation. All Rights Reserved.