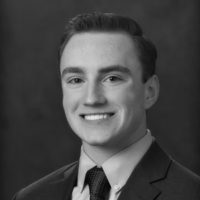 John Stringer
John began selling Cutco in April of 2017. He now specializes in helping his clients grow their businesses through strategic gifting. He believes that when you take care of your clients, they take care of you. John can be reached by call or text at (978) 968-3331.
Contact me here or call
978-968-3331 to learn more
© 2023 Cutco Corporation. All Rights Reserved.