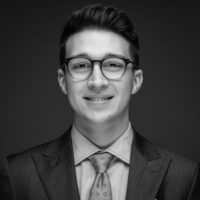 Jovani Pastrana
Jovani proudly serves the South Broward & Miami area helping realtors & lenders stay top of mind forever helping to increase their repeat & referral based business. He's a graduate of the University of Florida with a Bachelor's degree in Finance, Real Estate, & Entrepreneurship. He loves helping his clients grow their business. Call or email to schedule a time to chat!
Contact me here or call
954-303-9809 to learn more
© 2022 Cutco Corporation. All Rights Reserved.