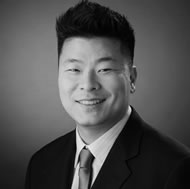 Justin Kim
#1 CUTCO rep in the history of the NYC tri-state area. I have served my clients for going on almost 20 years. I continue to enjoy serving my clients while watching them brand themselves and build their business.
Contact me here or call
914-396-3007 to learn more
© 2023 Cutco Corporation. All Rights Reserved.