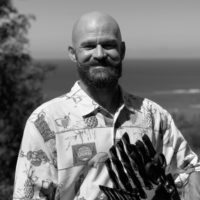 Karim El-Tawansy
Karim has been proud to represent such a high quality, American-made product since 1998, when he was studying Electrical Engineering at UC Santa Barbara. As a Hall of Fame member with Cutco, he is in constant pursuit of balance in his life. When he's not helping people brand their businesses through Cutco, you can find him surfing, skateboarding, mountain biking or doing his favorite thing; spending quality time with his wife (who is also his High School sweetheart) and his 2 daughters Kana and Maile.
Contact me here or call
808-791-8356 to learn more
© 2022 Cutco Corporation. All Rights Reserved.