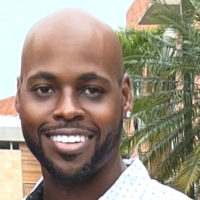 Kris Patrick
Kris Patrick has been with Cutco Cutlery since 2001 and is a proud member of the Cutco Hall of Fame. Kris is passionate about working with realtors, loan officers, brokers, and other businesses on their strategic gifting strategies. Kris is known for his follow-through and doing whatever it takes to generate a return on investment for his clients. We work with clients nationwide. Call Kris today to go over your needs. 713-516-6555.
Contact me here or call
713-516-6555 to learn more
© 2023 Cutco Corporation. All Rights Reserved.