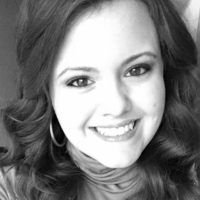 Laura Gardner
Laura has a passion for gift strategy. She believes genuine appreciation and top drawer service breeds client retention. Her bread and butter is customizing gifting plans for each realtor; Her goal in the field is to see every realtor's client retention go up by at least 20%. Laura's bright personality and attention to detail allows her to deliver exceptional service to her clients.
Contact me here or call
864-770-5967 to learn more
Happy Client Testimonials
Carolina Closing Gifts not only provides the best gifts for my clients, they offer some of the best customer service around. Laura and her team are always timely in their responses and available even when you think they are not. Highly recommend Carolina Closing Gifts A+++
Vicki Lemmond
Keller Williams Crystal Coast
© 2023 Cutco Corporation. All Rights Reserved.