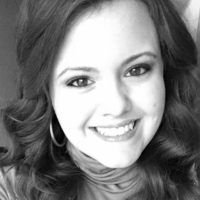 Laura Gardner
Laura has a passion for gift strategy. She believes genuine appreciation and top drawer service breeds client retention. Her bread and butter is customizing gifting plans for each realtor; Her goal in the field is to see every realtor's client retention go up by at least 20%. Laura's bright personality and attention to detail allows her to deliver exceptional service to her clients.
Contact me here or call
864-770-5967 to learn more
© 2023 Cutco Corporation. All Rights Reserved.