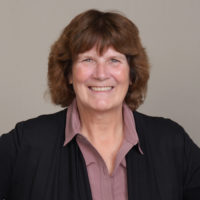 Laurie Sweeting
I have been a part of the Cutco family since 2020! I am passionate about building lifelong relationships with my clients and helping them stay top of mind with clients through the gift of Cutco. Look forward to working with you!
Contact me here or call
585-313-7984 to learn more
© 2023 Cutco Corporation. All Rights Reserved.