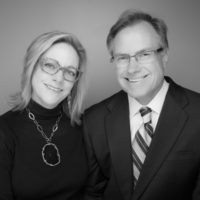 Leslie Miseyko
Having long been a fan of Cutco, I love the opportunity to bring Cutco to the real estate industry. We help real estate agents increase client retention, increase referrals and brand their business using the Cutco gifts they give to clients. Let me help you be unforgettable!
Contact me here or call
561-252-3328 to learn more
© 2022 Cutco Corporation. All Rights Reserved.