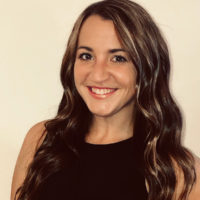 Lizz DiFlorio Pataki
I have been a part of the Cutco family since 2012. I love building relationships with my clients and helping them brand their business long-term through the gift of Cutco! I look forward to helping your business!
Contact me here or call
315-559-6320 to learn more
© 2022 Cutco Corporation. All Rights Reserved.