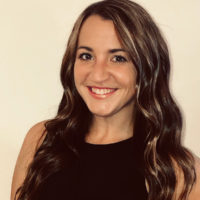 Lizz DiFlorio Pataki
I have been with Cutco for 11 beautiful years! I love helping clients find the perfect gifts for their clients. Helping you stay top of mind and grow your business is always my goal.
Contact me here or call
315-559-6320 to learn more
© 2023 Cutco Corporation. All Rights Reserved.