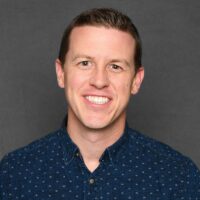 Luke Mills
15+ year Gift Consultant - I make your gifts better & your life less stressful. Let's talk.
Contact me here or call
480-510-8969 to learn more
Happy Client Testimonials
Luke is great. I wanted to do something nice for my clients and Cutco was a good fit. I like that my clients use these all the time.
Praveen Puranam
Custom Creative
© 2023 Cutco Corporation. All Rights Reserved.