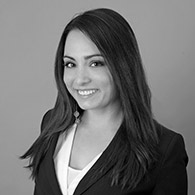 Marissa Gibbons
NY
As your gifting consultant for NYS, my team and I are thrilled to offer you high quality, American-made gifts to help you brand and build your business. Say "Thank you" to your clients with the gift of CUTCO - the gift that lasts FOREVER!
Contact me

to learn more

Or call 607-221-6936
Happy Client Testimonials
I just gave one out last week..as soon as she saw CUTCO on the box she got excited because she has them, and loves them! It was a great gift...she was thrilled! You have sold me on them, I cant think of a better idea. And its so nice to just go get it out of the closet and wrap it! All Ready!
Sandra Jerge
Realty USA, Lancaster