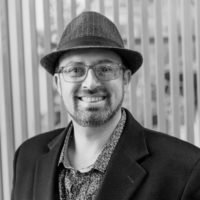 Matt Makowicz
Matt first began representing Cutco in 1993 and is now focused on helping Realtors, lenders, and other businesses increase client retention. Since 2010, Matt has lived on Bainbridge Island with his four teenagers and serves clients throughout Western Washington. A transplant from the East Coast with a solid reputation of "getting it done," Matt is passionate about helping others towards their success.
Contact me here or call
908-705-5766 to learn more
© 2023 Cutco Corporation. All Rights Reserved.