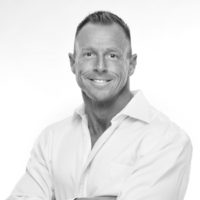 Matthew Storm
Matt brings 25+ Years of service to CUTCO. He and his wife Leeanne work together to make sure each agent they work with becomes a client for life! We are proud and honored to work with new agents to top producers all over the country.
Contact me here or call
713-494-0348 to learn more
© 2023 Cutco Corporation. All Rights Reserved.