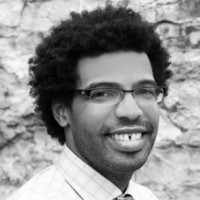 Miles Tucker
As the current #1 producer in NY, I've helped thousands of people with their kitchen and gift needs. Our world class client gift program is easy to give, classy but also very effective. Our goal is to give you a lifetime of touches in one gift!
Contact me here or call
315-450-7877 to learn more
© 2023 Cutco Corporation. All Rights Reserved.