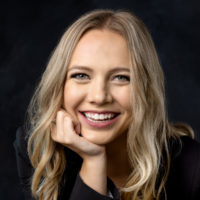 Miranda McAlister
I started selling Cutco in 2017 while attending Clemson University to pursue a business degree. After climbing the management ladder and achieving many goals, it made more sense for me to continue serving my clients and providing a world-class product. I now proudly work with realtors, lenders, residential clients, and business owners in Greenville, South Carolina. My goal is to help my clients grow their business by adding systems that help them run efficiently, while also branding themselves in a way that they will always be remembered. On a personal note, I am a dance teacher, I love to travel and work as a barista.
Contact me here or call
864-704-3181 to learn more
© 2023 Cutco Corporation. All Rights Reserved.