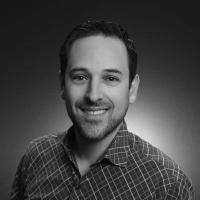 Mitch Felix
I'm passionate about contributing to your business. Very few people have ever had more Cutco clients or sold more Cutco than me and it's because I have the best customers in the world! Thank you.
Contact me here or call
408-310-2280 to learn more
Happy Client Testimonials
CUTCO has made exceptional sets that vary in price and in the long run will save me half of what I was spending before. This gift will last my clients a lifetime.
Abril Manzo, Realtor®
US Homes & Loans
Mitch Felix came to our Coldwell Banker office meeting and explained how they can engrave and personalize their products. I was already a fan so it was an easy decision to give a fantastic product that will last a lifetime to all the people we cherish!
Ron Anderson

I use them as a house warming gift for my clients and found they were the most popular and warmly received gift I have ever given. I was pleasantly surprised how many people knew the value of such a gift, which added to my image in the eyes of my clients.

Legacy Real Estate & Associates Livermore, CA
I like giving CUTCO as a closing gift because it reminds clients, by way of their regular sharpening, that I gave them that same kind of great service that they get with CUTCO.
Lisa Thomas, Realtor®
Coldwell Banker Residential Brokerage Santa Rosa, CA
© 2022 Cutco Corporation. All Rights Reserved.