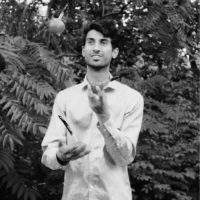 Mohammed Sultan
CA
Mohammed started selling Cutco in 2010 in the Chicagoland area. In 2015 he moved to Reno and since then he's become the #1 rep in Northern Nevada. Currently services offices all over Nevada & the Tahoe region. My goal is to help my clients make a long-lasting impressions with their clients; help them get repeat business and referrals.
Contact me

to learn more

Or call 847-769-1908
Happy Client Testimonials
Mohammed is not only great at what he does, but he truly loves it. Whether providing amazing customized gifts for his clients or donating time and support to many groups and charities, he does it with a smile on his face. If you are looking for a special gift that reminds someone how much you care, Mohammed can help bring it to life!
Vince Wolfe
Country Financial
Mohammed is your guy if you need anything Cutco! If you're a business owner looking to offer your client a marketing gift that is professional, creative, and will be with them forever CALL Mohammed! He's your guy!!
Johnathan Dupree
Oggvo