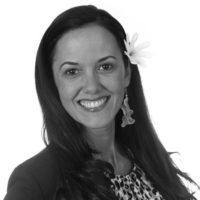 Patricia Hoyt
Aloha! I've been helping Realtors, Loan Officers, Builders (any kind of business) with their Client Gift needs for almost 6 years. My goal is to help my clients make a long-last impression with their clients; help them get repeat business and referrals.
Contact me here or call
808.675.8536 to learn more
© 2023 Cutco Corporation. All Rights Reserved.