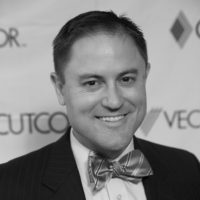 Patton Sides
Hello! I love helping realtors and lenders retain their clients and generate referrals through their closing gifts. Contact me for an easy system in place that will save you time, energy and tax dollars while making sure your clients never forget your name.
Contact me here or call
832-725-0095 to learn more
© 2022 Cutco Corporation. All Rights Reserved.