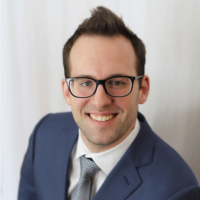 Robert "Bert" Wicks
I joined Cutco in the summer of 2010 before heading off to the University of St. Thomas. I help real estate agents, loan officers, and business owners with strategic branding through their client and employee gifts. Ask me to "cut" you deal!
Contact me here or call
612-750-5317 to learn more
© 2023 Cutco Corporation. All Rights Reserved.