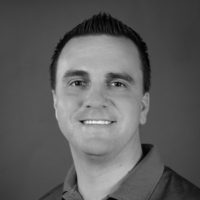 Russell Wimbrough
I love REALTORS and Loan Officers!!! Dedicated to growing businesses for clients on the East Coast through gift giving. Contact me 757-714-7207 for all of your closing gift and gift giving needs.
Contact me here or call
757-714-7207 to learn more
Happy Client Testimonials
In today's environment customer service is at its utmost importance. I recently had the pleasure of working with Russell to resolve an outstanding issue with a previous Cutco purchase. Russell was expedient in helping expedite a resolve to the situation. He has shown great attention to detail and customer satisfaction.
Regina Scott
Berkshire Hathaway Newport News
Russ is an awesome Cutco representative. He thoroughly explained the products to me and allowed me to use samples of the knives. I enjoy having Russ as my Cutco representative because he is professional, friendly and knowledgeable about Cutco knives.
Peggy Todd
Liz Moore & Associates Newport News
I was introduced to Cutco when I first started my real estate career. I made the choice to give Cutco as a closing gift because of the superior quality of the products as well as the five-star customer service that Russell delivers.
Susan Walthan
Keller Williams Williamsburg
© 2023 Cutco Corporation. All Rights Reserved.