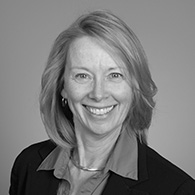 Ruth Mathe
As a long time owner of CUTCO knives, I enjoy sharing how this high quality product helps realtors brand their businesses with their closing gifts. I'd love to work with you to share the benefits of this program with you and tailor it to your needs.
Contact me here or call
608-438-6100 to learn more
© 2023 Cutco Corporation. All Rights Reserved.