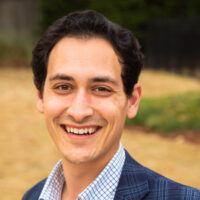 Ryan Leirer
My name is Ryan Leirer. I'm originally from Birmingham Alabama. I started selling Cutco while in college at South Alabama. I met my wife Whitney through Cutco. I love meeting new people and helping clients show their appreciation by giving Cutco Gifts.
Contact me here or call
205-807-7198 to learn more
© 2023 Cutco Corporation. All Rights Reserved.